items
Photo: Humane Society Silicon Valley.
MILPITAS, California. – 14 adorable pups call the Bay Area their eternal home, thanks to the Humane Society Silicon Valley and a pilot who donated his time to fly them in from Colorado.
The Humane Society Silicon Valley says they knew they needed to help after they were contacted by a Colorado animal rescue organization that had the 14 pups, some of whom had medical problems.
"There were no resources nearby to accommodate large numbers of puppies in the rescue, especially those with medical needs," said Kurt Krukenberg, president of the HSSV.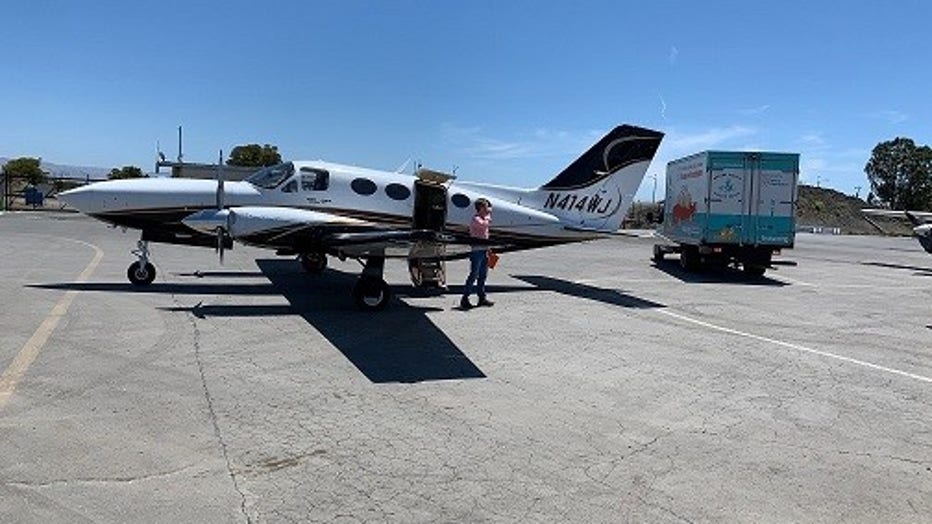 Photo: Humane Society Silicon Valley.
Next, the HSSV had to solve the logistical problem – the safe and fast transport of the puppies to the Bay Area.
"One of our donors offered us a plane so we could help, and we flown in the fourteen needy pups," says Kurt.
Without the aircraft donation, the dogs had to travel 20 hours in a vehicle through four states.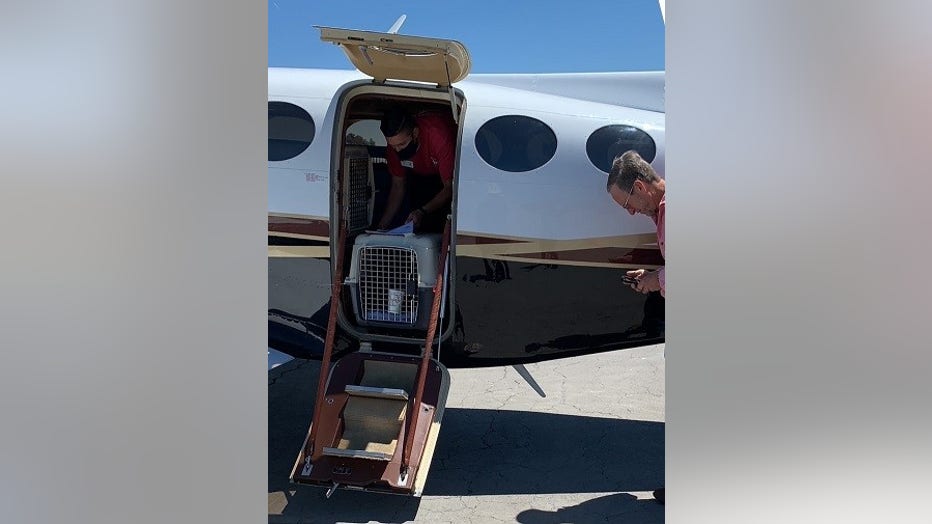 Photo: Humane Society Silicon Valley.
After their arrival, the HSSV examined all 14 puppies, provided them with medical care and prepared them for adoption.
If you are looking to adopt one of these puppies, you are likely out of luck. "Most of them have found their home forever," says Kurt.
The organization rescues approximately 4,000 puppies and kittens each year, so Bay Area residents who want to adopt a fluffy friend have plenty to choose from.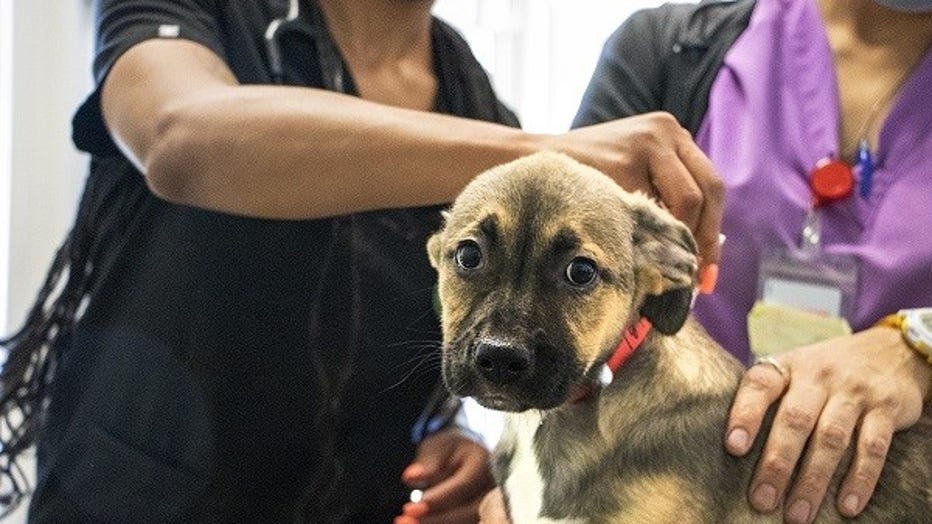 Photo: Humane Society Silicon Valley.
"When we got the call for help, we could jump in and help the puppies. Today most of them have found a home forever. This is possible thanks to the public support of the HSSV. There are always animals and shelters in our community and beyond that need our help, and being ready to step in is an important part of our mission. "
Anyone who would like to support an animal in need can donate to the HSSV's life-saving mission or register with a foster home.